The future quantum workforce is diverse.
We're making sure of it.
STUDENTS TESTIMONIALS
"I LOVED THE CAMP! There are many students such as myself whether that be minority, low income, etc. who, by nature of social and systematic marginalization, lack many opportunities and chances of exposure...I had never heard of Quantum Coding before this camp, let alone thought that I would enjoy it! This camp and this scholarship gave me an opportunity and a new liking for another field of STEM study that without it, I would not have known anything about!"
Da'Vion, 12th grade, Texas
"This past week has honestly been life-changing and eye- opening! I am looking forward to exploring quantum for the rest of my life."
Talia, 12th grade, Arizona
"If you see me in the field of quantum computing in the future, just know I started here."
Linda, 11th grade, Canada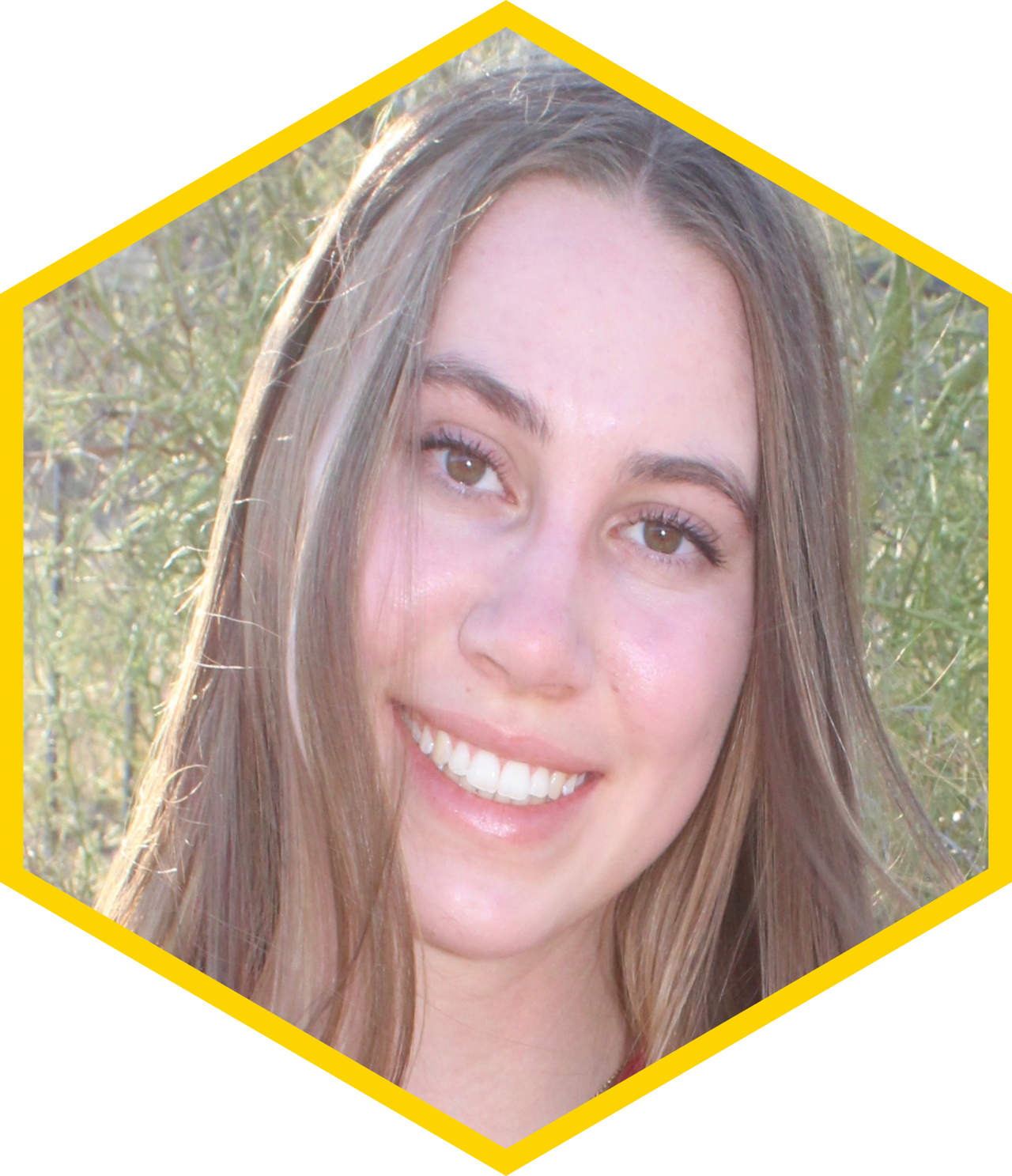 "Before this camp, I had very little exposure to quantum computation. In fact, when applying for the camp, I had to research what quantum mechanics even meant! At the completion of this camp, I was not only able to define what quantum computation meant but also understand the deeper attributes. I loved how this camp was able to make connections with other material outside of quantum; this helped with understanding the material and placing quantum in a broader context. I will definitely look into quantum mechanic classes in college! I can't wait to see the future of quantum mechanics! This camp has also inspired me to pursue and learn more concepts, outside of my high school curriculum."
Serena, 12th grade, Arizona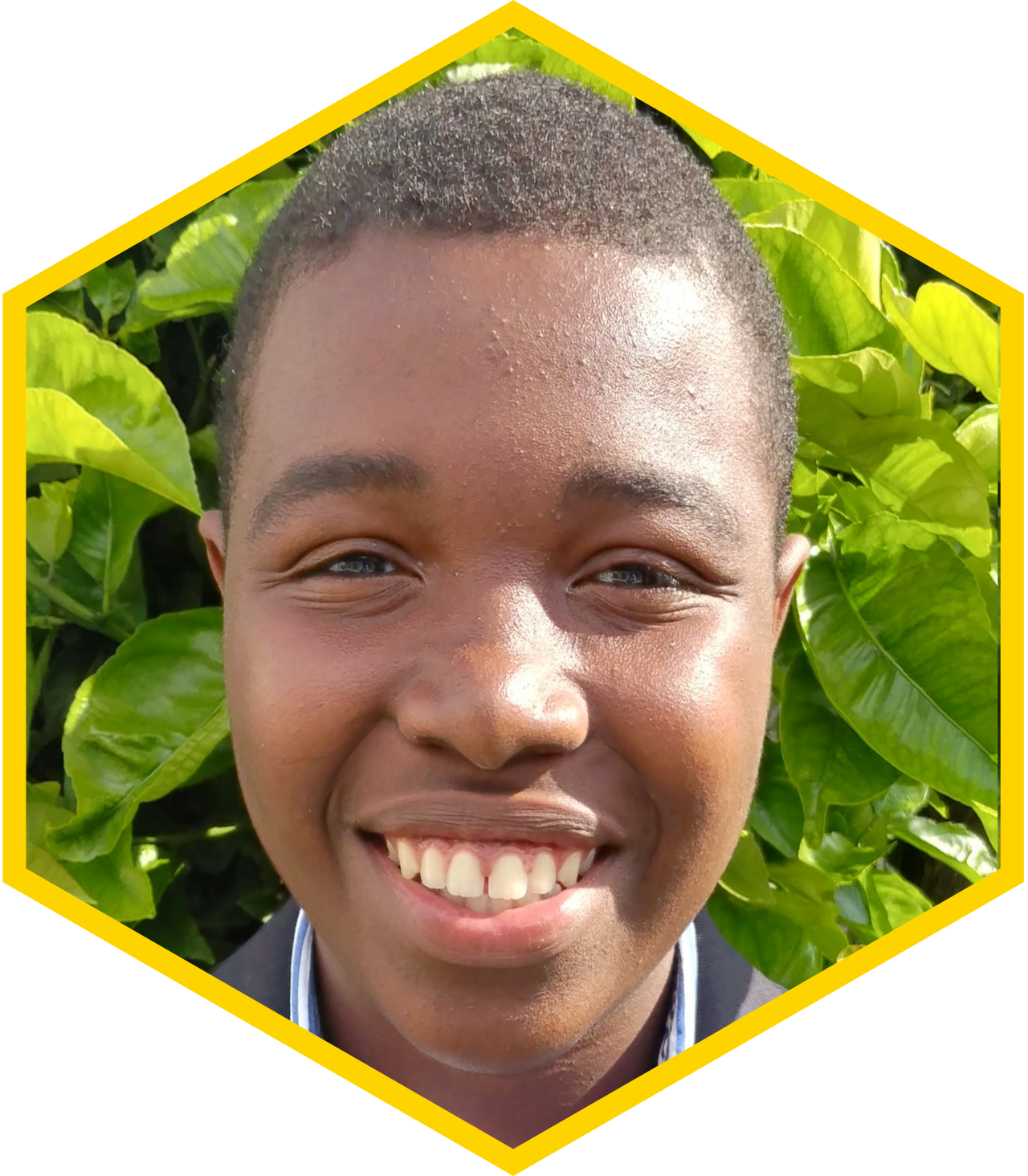 "This camp was amazing. It truly combines two of my favorite passions, engineering and physics. We learned so much about quantum physics, which was amazing enough, but the hands-on activities really made my year. Currently, one of the best things to happen in 2020. I learned so much and the teachers and my peers were so great, helpful, cooperative, and all had a learning attitude which just built up my love for physics once again. Then when we actually built quantum circuits and ran them, my mind was blown for another time. The course really was able to relate the different topics really well and though it may be challenging with the high level math skills and concepts, it clicked for me after the quantum chess play through and I became inspired. Making me want to study or research quantum computing in the future."
David, 12th grade, California
"This camp is one of the best experiences that I've ever had...As a Latin american student, I don't have a lot of opportunities to learn topics like quantum computing or quantum mechanics. This experience was awesome, I enjoyed everything. Of course it was challenging at first, but I learned a lot and it made me realize that maybe quantum computing is what I want to do for the rest of my life."
Michelle, 12th grade, Chile